The simpler you keep things, the better and more professional you become at trading. Trading with confidence and understanding where you at in the bigger picture will make you a more successful and consistent trader. Be in that 6% who knows this.
See you in the course!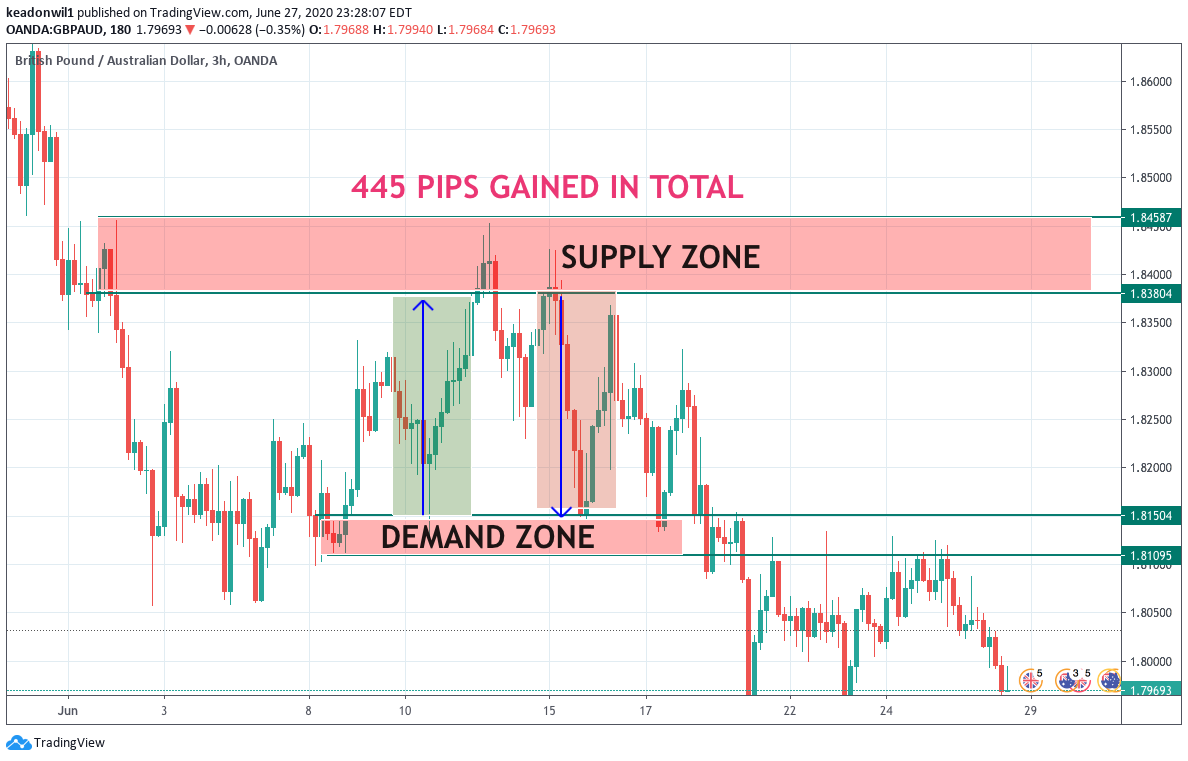 All the courses listed are directly taught online by the mentor to facilitate smooth absorption of core concepts and to enchance student-mentor trust through practical application.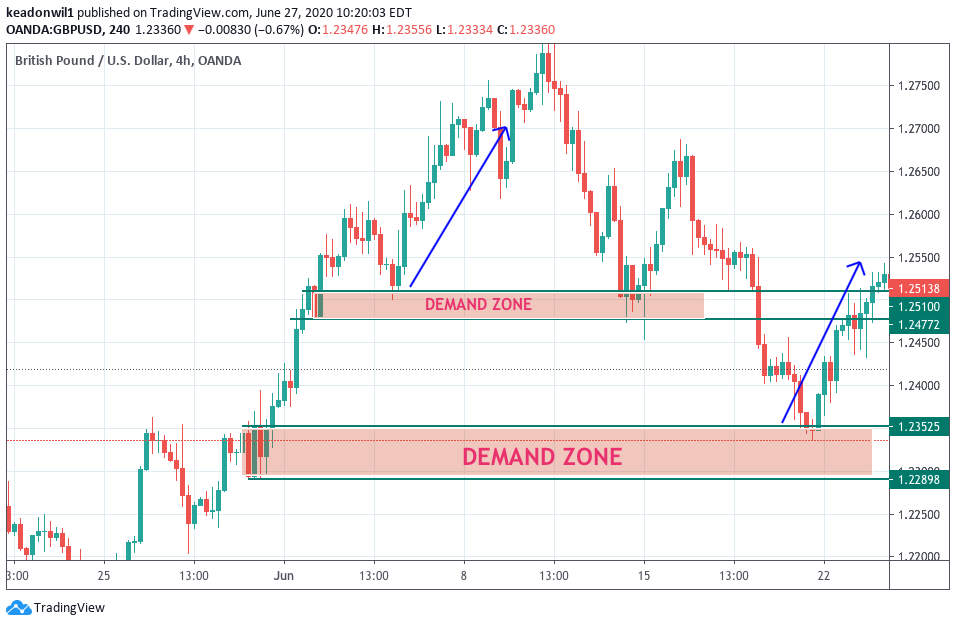 GBPUSD DEMAND ZONES THAT I TOOK TRADES FROM.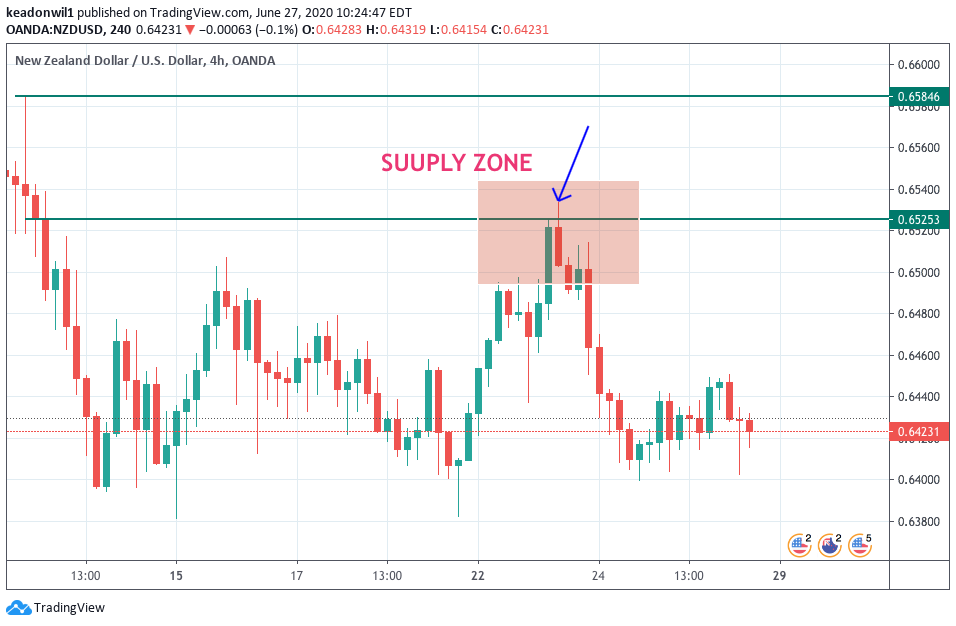 NZDUSD TRADE I TOOK FROM A SUPPLY ZONE.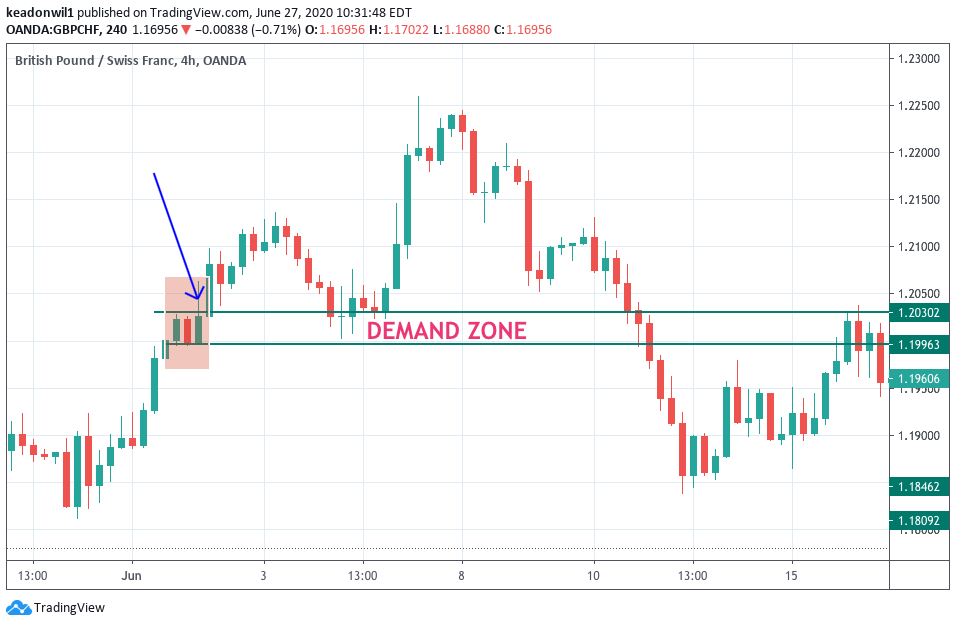 GBPCHF TRADE I TOOK FROM A DEMAND ZONE