The simpler you keep things, the better and more professional you become at trading. Trading with confidence and understanding where you at in the bigger picture will make you a more successful and consistent trader. Be in that 6% who knows this.
I use to use indicators to trade, but that didn't work out well for me. I started to aggressively educate my self and then I found this unique strategy that I replicated over and over again and I kept producing consistently profitably results.
I am willing to share this knowledge so that everyone can have an edge in trading just like me.
See you in the course!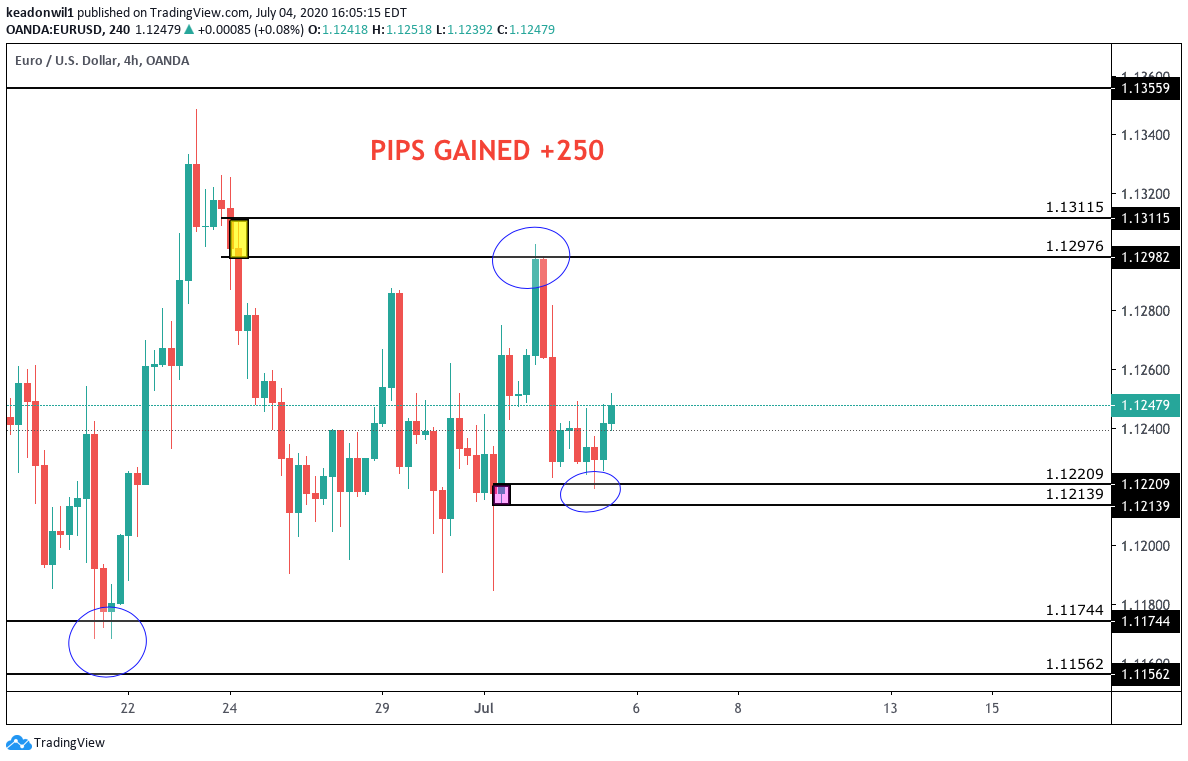 EURUSD TRADE: LOW RISK TRADES, HIGH PROFIT MARGIN TARGETS WITH PRICE NOWHERE WHERE STOP LOSS.
We always take trades that offers the best risk to reward ratio and these see success 92% of the times.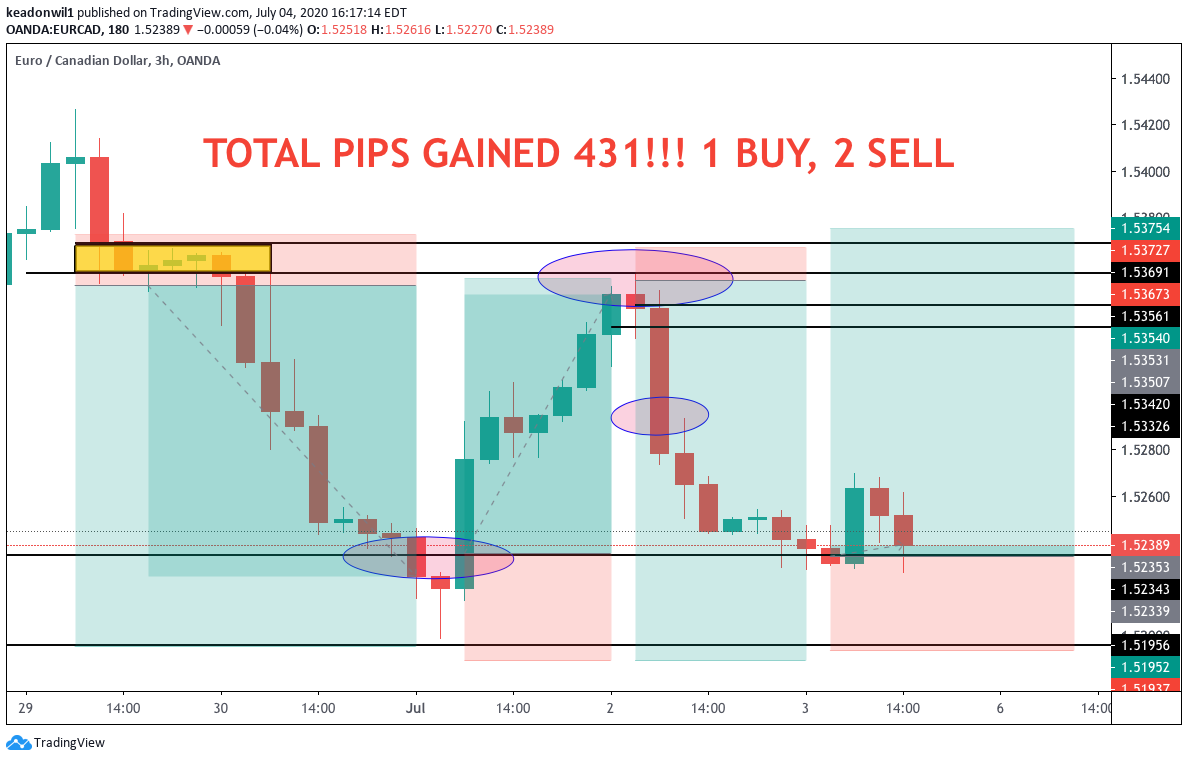 OVER 400 PIPS GAINED WITH 3 LOW RISK ENTRIES ANTICIPATING PRICE TURN AND WHERE IT MOVED TO.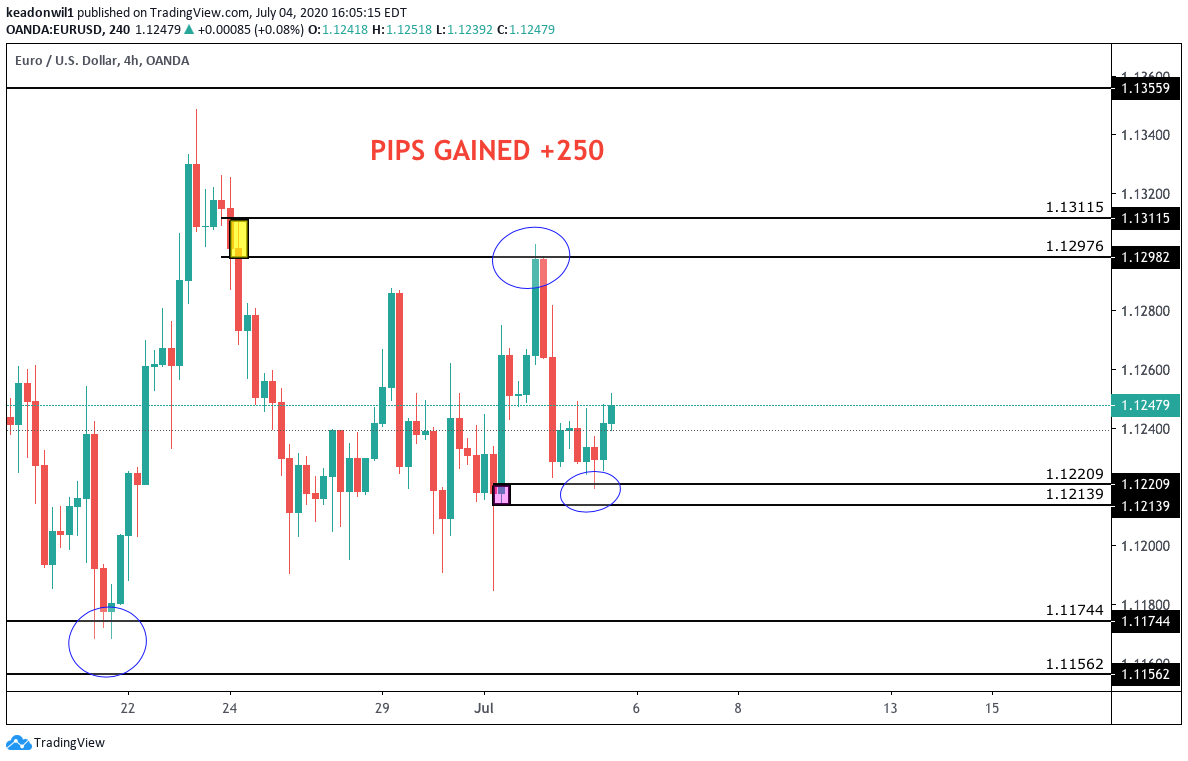 OVER 250 PIPS GAINED ANTICIPATING PRICE TURN AND KNOWING PRICE WILL MOVE TO.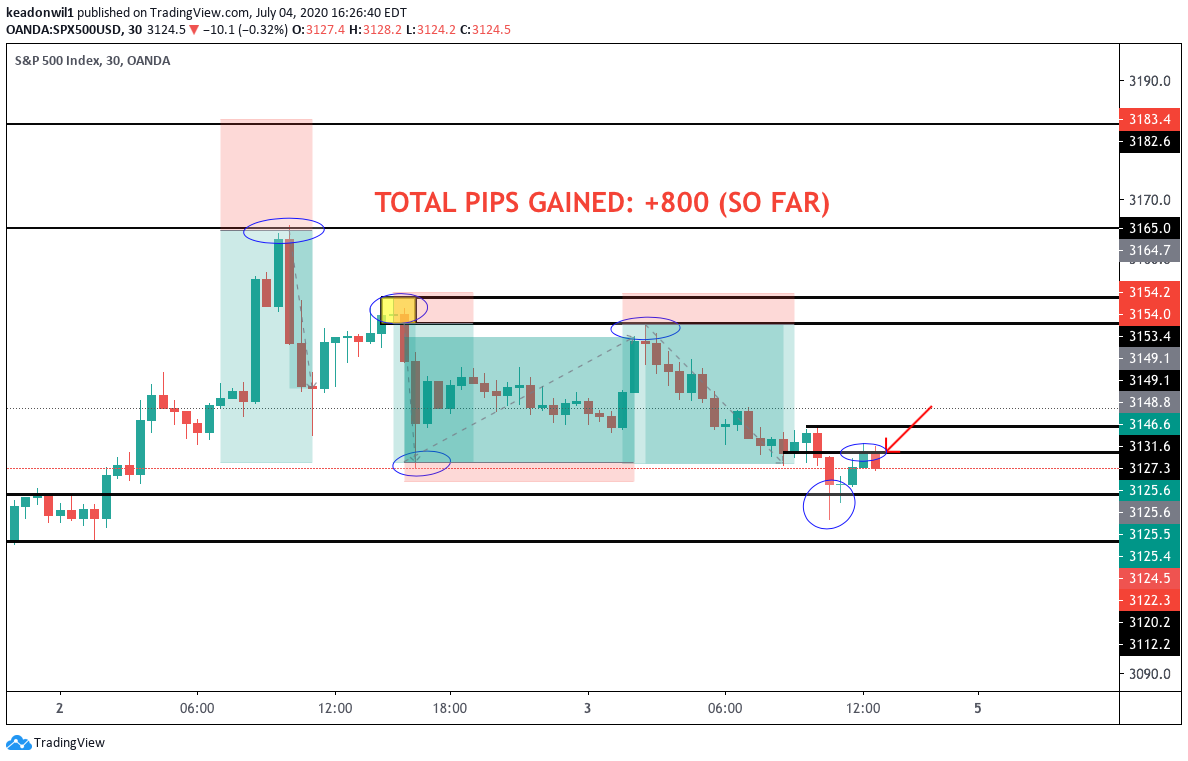 OVER 800 PIPS GAINED IN SPX ANTICIPATING PRICE TURN AND WHERE PRICE WILL MOVE TO.
You can also leave a text field blank to have it display nothing.